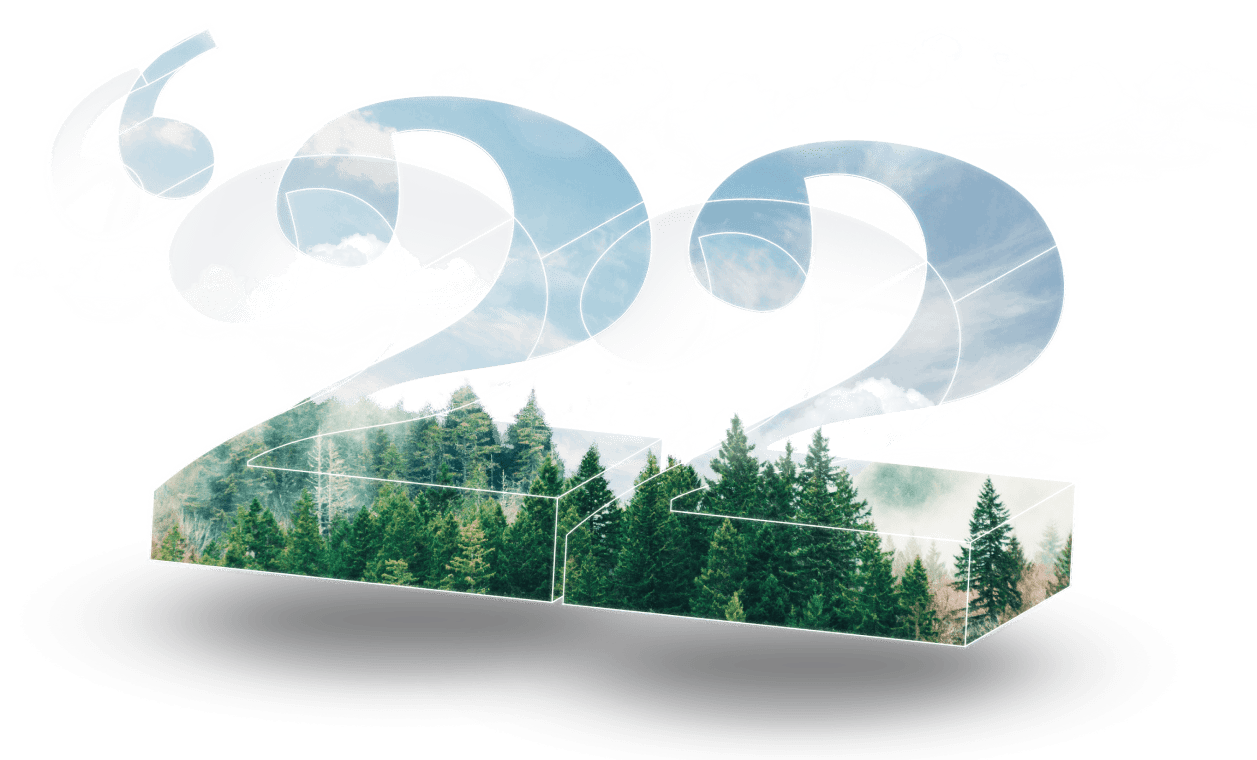 MOMENTUM

OF RENEWAL

Annual report 2022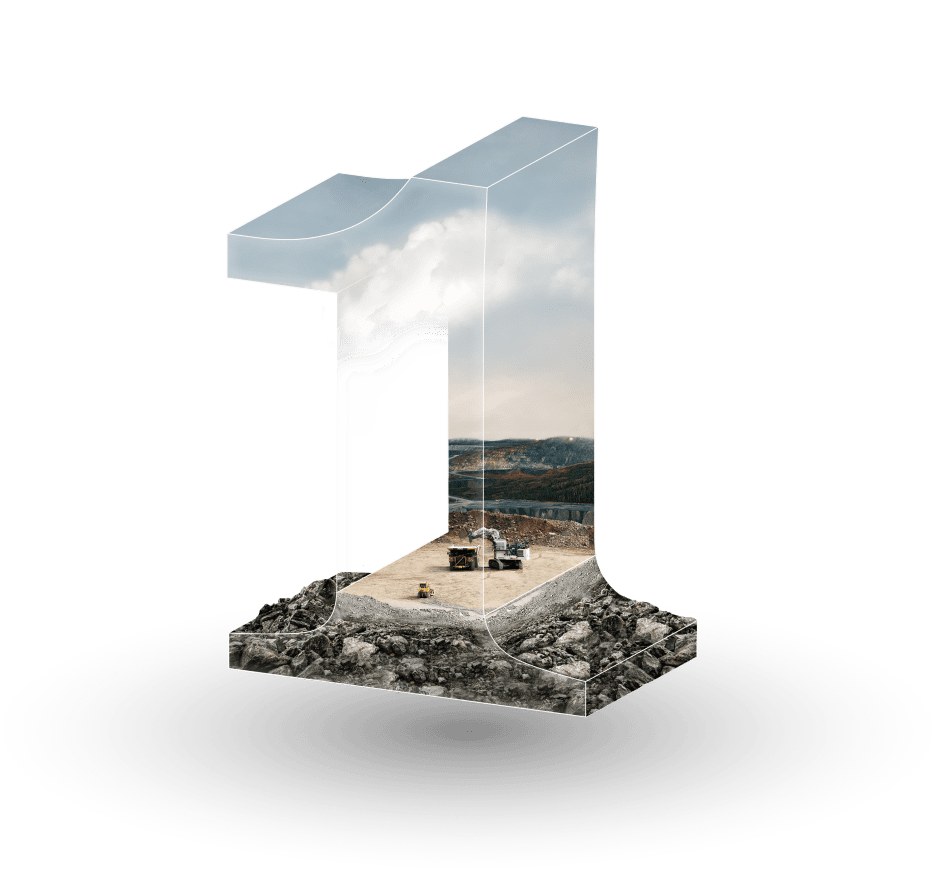 Nornickel is the leader in Russia's metals and mining industry and one of the world's largest metal producer.
The Company produces metals essential for the development of a low-carbon economy and green transport.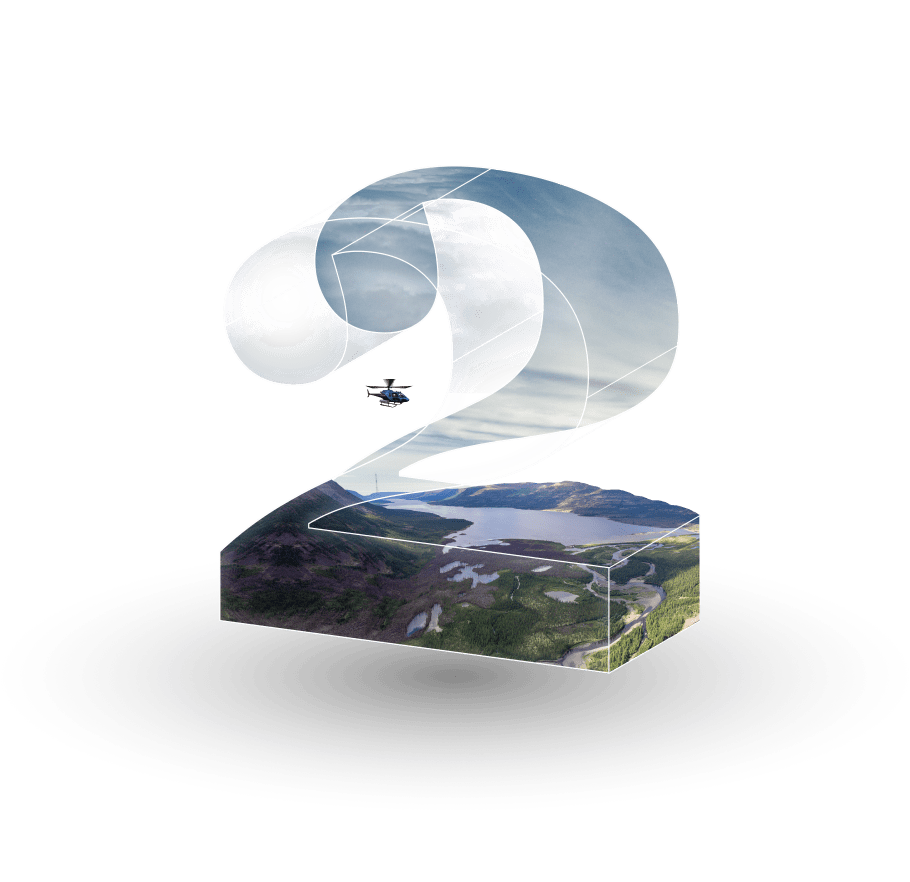 The Company maintains its focus on the Environmentally Friendly Growth strategy of becoming a leader in sustainability and the global transition to a green economy.
Nornickel maintains its focus on growth and is currently at the peak of its investment cycle.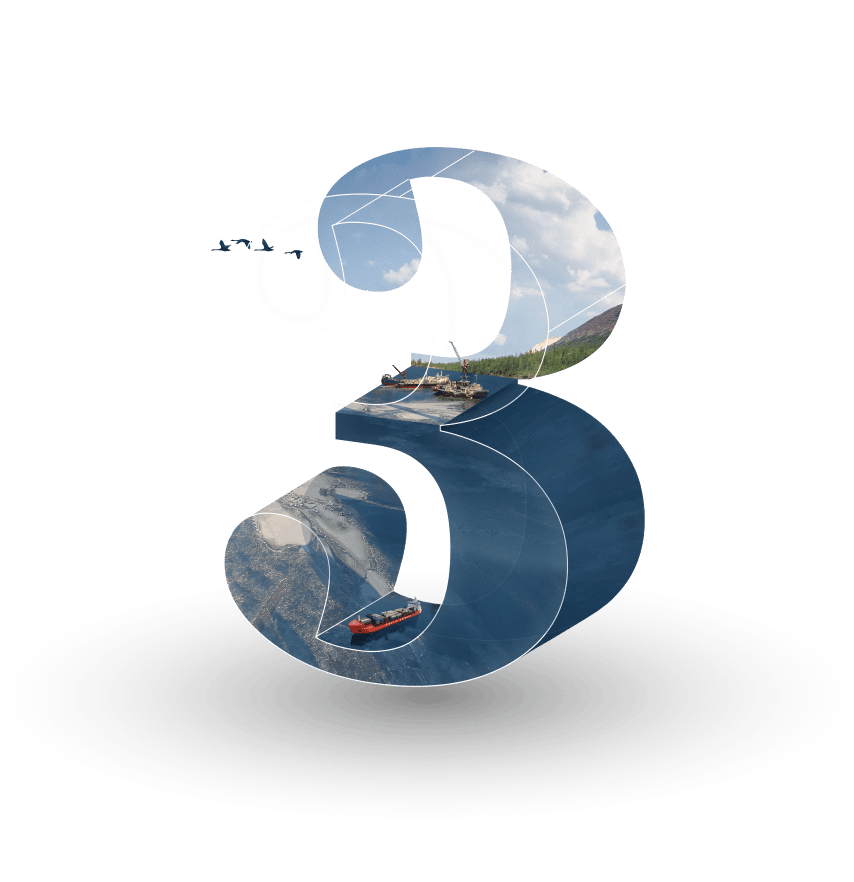 Despite all these headwinds in 2022, Nornickel fullymet its production targets for the year, ramped up its output of all metals and maintained financial stability.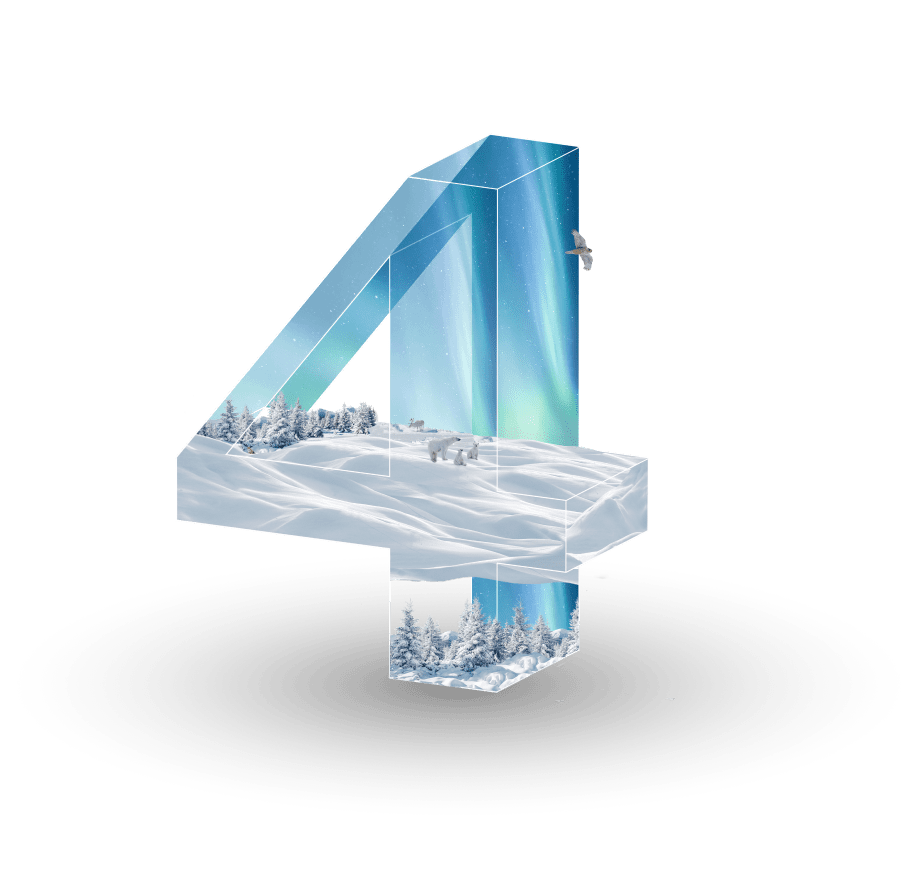 Nornickel is committed to promoting sustainability practices. Nornickel maintains its focus on ESG principles as a fundamental factor that will shape the global agenda in the coming years.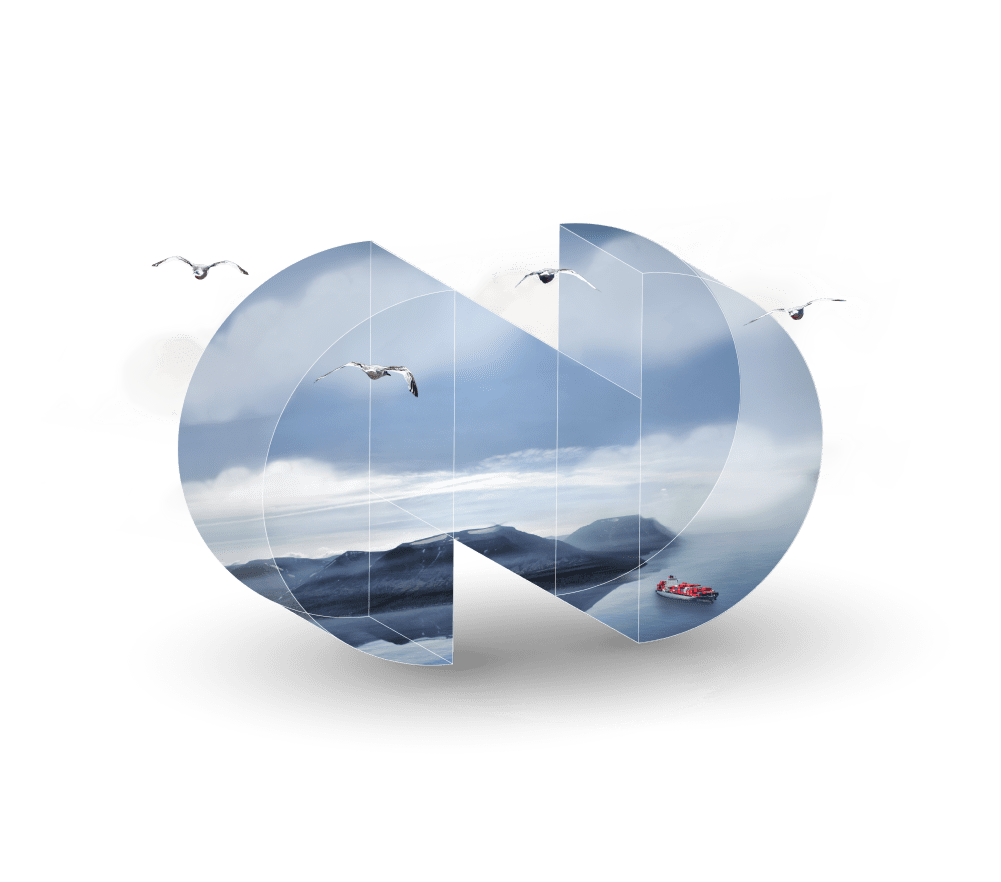 Nornickel extensively relies on innovative technology solutions at all stages of its production process, from exploration to smelting, while fostering a culture of innovative transformation and digital literacy among its employees.
The use of technology streamlines operating processes while also making production safer both for employees and the environment.